Ice hockey equipment. How to put it on, washing & Co.
FAQ on equipment, costs and maintenance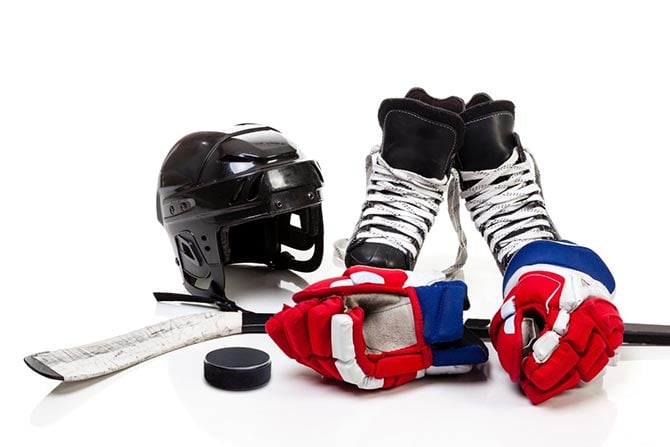 If you want to play ice hockey, being able to skate and shoot well are a good start. You'll also need the right equipment so you don't get hurt. In this article, we'll answer all your questions: what ice hockey equipment you'll need, how much it costs and how to wear it properly.