Based in Germany
owayo produces custom "Made in Germany" sportswear. owayo product service articles are sourced worldwide and customized in Germany. ... continue to Based in Germany
Our partners in professional sports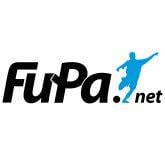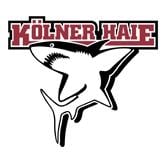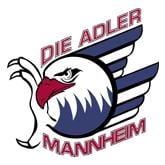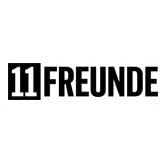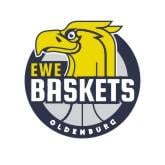 We've worked with










... and over 25,000 other businesses
Feedback
02.05.2022
Amazing quality and the items were perfect, logos and images were perfect, cannot recommend highly enough, fast turnaround too. Thank you so much Owayo.

5 / 5
28.04.2022
Wonderful process and customer support.Yes, I would recommend to others. *** was extremally helpful!

5 / 5
28.04.2022
I had a fantastic experience. Will be ordering from owayo again.

5 / 5
22.04.2022
Happy with the overall process and attention to detail in ensuring that our designs came out as expected. The team was very patient with changes that I wanted made through the proofing process.

5 / 5
Here's how to get custom products
Here's how to design your own T-shirts
Design your own T-shirts in just four steps

Simply click on the desired product to open it in our 3D Designer
Pick one of 8 base colours for your T-shirt.
Choose from a wide range of design templates and over 150 different colours.
Add logos and inscriptions in the 3D Designer and finally place them on your T-shirt.
Print T-shirts for any occasion
Need a customised T-shirt for an event? You choose the design and we'll print it! Customise your own shirts and choose from a large range of sizes for your next occasion!
Getting started designing a t-shirt? Here's how!
It's never been easier to design your own T-shirts: First open the 3D Designer and select the product you're looking for. Pick a design template and choose your favourite colours from a vast range of colours. All inscriptions, i.e. texts, numbers, coats of arms and logos that you place on the front of your T-shirt are included in the price. Print on the back costs extra. Any extra costs are added in real-time on the 3D Designer.