Contact
We are closed on the 1st of June. We open again on the 2nd of June.
Reach out to us anytime - We look forward to your questions and comments!
UK Office

owayo custom sports
Holborn Gate, 330 High Holborn
London WC1V 7QT
United Kingdom
Contact
Tel: +44 (0) 2037 524966
Fax: +44 (0) 2037 524967
info-en@owayo.com
Freephone*
Tel: 0800 107 7350
*inside UK only
Business Hours:
Mo-Fr 8 am - 4 pm
You can also use our enquiry form to submit requests electronically.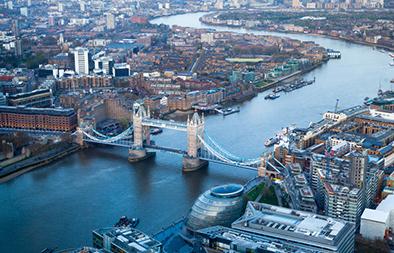 European Headquarters

owayo custom sports
Landshuter Str. 6
93047 Regensburg
Germany
Contact our English Service Team
Tel.: +49 (941) 890 550 800
Fax.: +49 (941) 890 550 805
info-en@owayo.com