Here's how the 3D Designer works
Feedback on printed T-shirts
Another great product delivered speedily by *** thanks!

5 / 5
Great website. Easy to use and very timely.

5 / 5
Happy with the overall process and attention to detail in ensuring that our designs came out as expected. The team was very patient with changes that I wanted made through the proofing process.

5 / 5
Product and printing good, but online design process was a little frustrating when trying to add multiple logos, so may need to be refreshed to ensure the full customer experience is good.

4 / 5
Design of the Day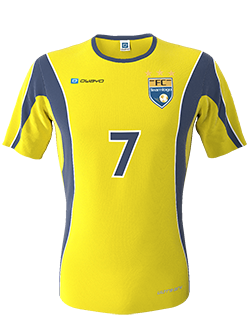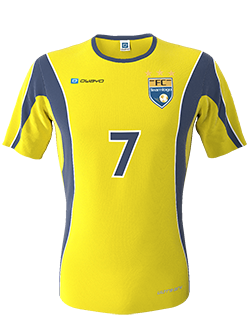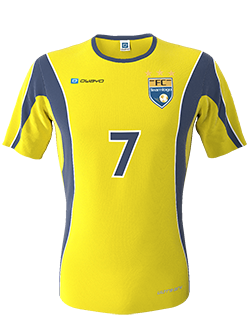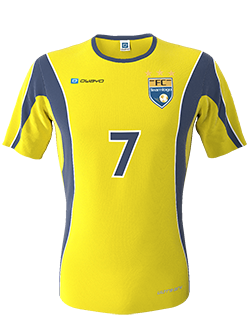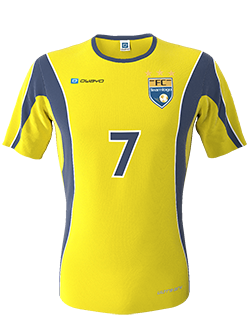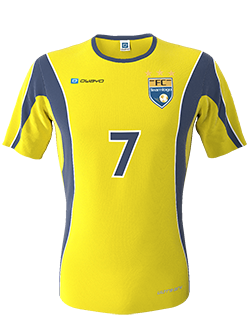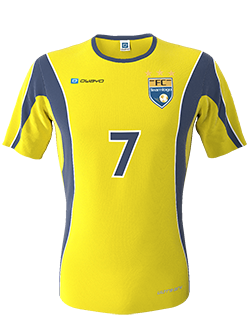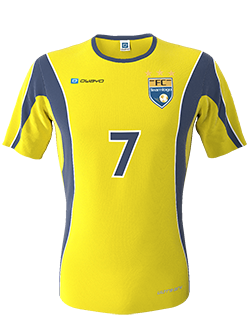 We've worked with










... and over 25,000 other businesses
See other products from our catalogue
Here's how to get custom products
How can I order a printed mug ?
The process of ordering a printed mug is quite simple. First, design the mug in our online 3D Designer and then place it in the shopping cart. Then all you have to do is enter your address and payment details, and you're ready to go. You can have the mugs printed with your own photos and images or logos from our logo pool or easily add names, quotes or texts.
How much does a printed mug cost?
The price depends on how many mugs you order. If you design the mugs in the 3D Designer and enter the desired quantity there, you'll see the price for your order immediately.
How quickly will I receive my printed mug?
The mugs are usually printed within one to three working days and then shipped immediately. You can always see the exact delivery time for your order in the shopping cart.
In what quantities can I order printed mugs?
At owayo, you can order individual mugs or buy your entire team or company individually printed mugs quickly and cheaply. Printing individual names or photos is also no problem.
Where are the cups printed?
All mugs are printed by owayo in Germany and can therefore be shipped quickly and reliably.
Can I also have photos printed?
Of course, you can also have your mugs printed with photos. Here's how to do it: Click on "Logo" in the 3D Designer at the top right, and you'll see an area where all your logos and photos are displayed. If you want to add a new logo or photo to the list, use the grey plus symbol. Select an image from the list, and simply drag it onto your design. You can then also move, resize or rotate the image.
Does printing photos on mugs look good?
Photos on mugs is a match made in heaven. The smooth and glossy surface makes the photo print very clear and radiant. You can therefore show off your favourite pictures in all their glory. Treat yourself and others with a photo on a mug today.
Which file formats can I use for printing?
In the 3D Designer, you can currently upload pixel graphics in the following file formats: gif, jpg, jpeg and png. Almost all photos are saved in these file formats.
What technique is used to print the cups?
We print your mug with an advanced digital processing technique with industrial equipment in Germany. With over 20 years of experience in digital printing, owayo offers the ideal solution for every requirement and guarantees high print quality and dishwasher resistance, so you can enjoy your mug for a long time.
Is the print on the cups dishwasher safe?
When selecting the mugs, we made sure that they are of high quality and that the print is permanently dishwasher safe. The glossy, bright white surface of the quality ceramic guarantees a radiant and brilliant print image and that the orca coating of the cups ensures a long life. We continuously test the durability and in the current test run, no changes to the print are yet visible after 50 washes in the dishwasher.