Here's how the 3D Designer works
Feedback on printed T-shirts
Very Satisfied with your procedure and I would definately recommend Owayo to others

5 / 5
Highly recommend! What brilliant service - from concept through to delivery. A great range of top quality, custom designed products. So thrilled to have found you owayo! <3

5 / 5
great quality, reasonable price, excellent service and speedy shipping!

5 / 5
Super nice

5 / 5
Design of the Day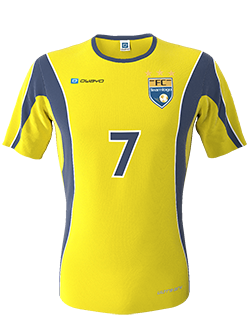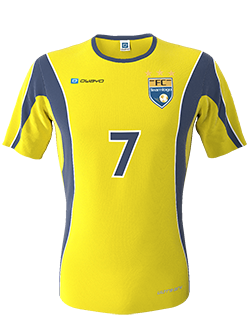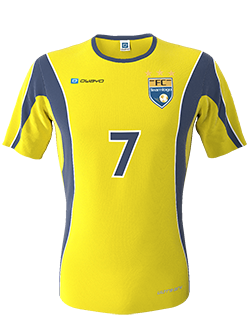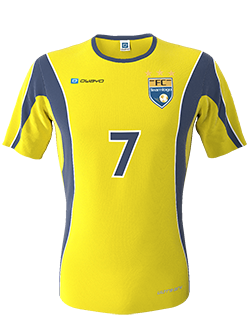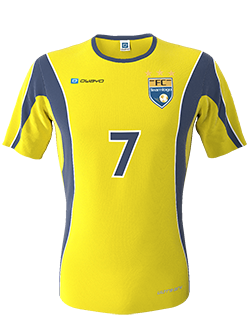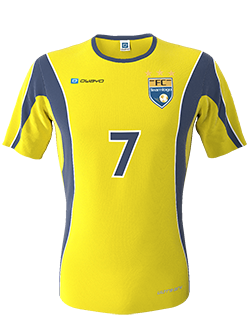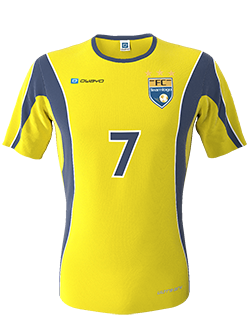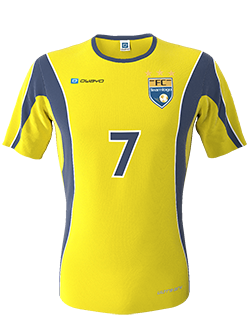 We've worked with










... and over 25,000 other businesses
See other products from our catalogue
Here's how to get custom products
How do I design T-shirts myself?
Designing your T-shirts is very simple. Use our 3D Designer to get started. You can then order your T-shirts directly online through the shopping cart. In the shopping cart, you will be asked for any other information you need.
How much does a self-designed T-shirt cost?
Designing and ordering T-shirts yourself is cheaper than you think. You can see the prices for each product in our shopping cart. The prices always show the T-shirt with the print you have selected - which depends on whether you will add print to the front or back, or both. It's cheaper to print on just the front of the T-shirt.
How long does shipment and delivery take?
The delivery for T-shirts with print is just a few days. In most cases, these items can be shipped within two working days. The exact delivery time of the products is shown in the shopping cart.
Is there a minimum or maximum order quantity?
With us, you can order printed T-shirts in any quantity. Both one-offs and an order for thousands of t-shirts. You can complete your entire order online in the shopping cart or contact our professional service team.
Where are the T-shirts produced?
We print all our T-shirts in our production facilities in Germany. Articles produced by owayo itself are completely "Made in Germany". In addition, we offer purchased articles from all over the world - but even these products are also printed in Germany.
Which areas of the T-shirt can I design myself?
T-shirts can be printed on the chest and back in a specified area. This print area is displayed in the configurator when the T-shirt is designed.
What design options are there?
At owayo, you have numerous options to design your own individual and expressive T-shirt. Choose from various template designs and 150 expressive colours. In our pattern collection you will find unusual patterns that offer a unique look. In addition, a logo database with high-quality graphics is available to you free of charge. Of course, you are free to use your own logos or graphics. Add individual inscriptions to your T-shirt, for which you can choose the font and colour yourself to create a unique T-shirt.
What colours can I use to design my T-shirt?
You choose the colours for your owayo products. We have compiled a palette of 152 standard colours for you to choose from Alternatively, you can give us a Pantone or RAL value to use.
How do you design the T-shirts with patterns?
In the configurator you can fill different areas with patterns. The owayo OPAT® pattern collection is a selection of high-quality patterns from various themes. The collection offers you a wide range of styles with which you can design your own T-shirts - from classic caros, to classy paisley, to wild 90s patterns or trendy leo print. You will find the patterns in the 3D configurator in the "Colours" section. You can freely define the colours and size of the patterns.
What fonts are available for the design of the T-shirts?
The owayo OTYP® font catalogue includes 35 selected fonts of different styles. You can colour, position and resize them in the 3D Design exactly as you see fit. You can add individual texts (e.g. names) to all articles.
Which logos can I use for my T-shirts?
To design your own T-shirt, the owayo OLOG® logo pool provides you with over 2000 high-quality logos and graphics of various styles free of charge. You can colour, position and resize them yourself in the 3D Designer. Of course, you can also upload and use your own logos. In the 3d Designer, you can upload pixel graphics in the following file formats: gif, jpg, jpeg and png.